Our offer -
Solvera Gaweł Technology S.A.
SOLVERA Gawel Technology specializes in the production of fasteners mainly through the realization of individual orders. The company prepares production order according to individual needs and preferences of Customers, including even the most specific requirements. The range of diameters of manufactured products varies from 2mm to 12mm. For production, we use low-alloy structural steels, high-alloy nickel-chromium steels, heat-resistant steels, and copper and aluminum alloys.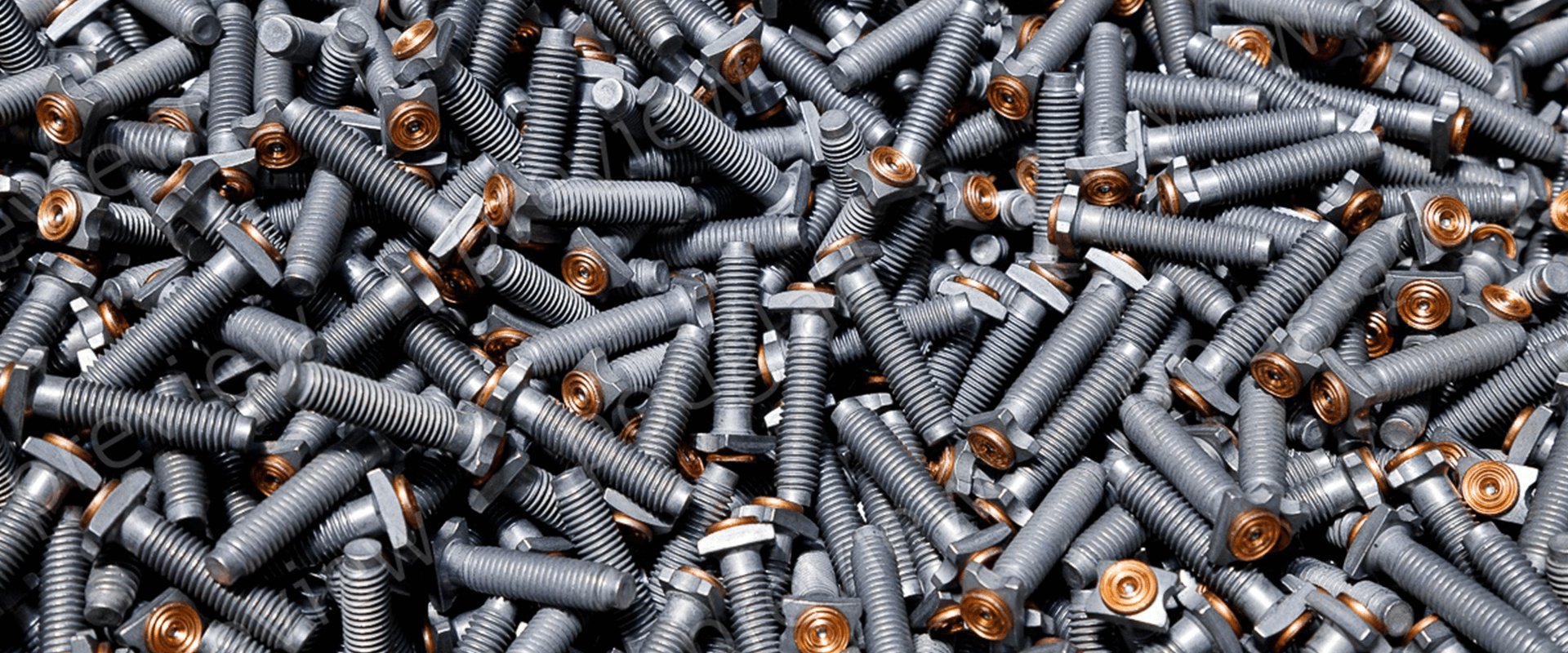 Bolts, screws for metal
Plastic and wood screws
Self-drilling and thread-forming screws
Rivets and pins
Products are available in the following
classes

of mechanical properties: 4>
4.8
A2 50
5.8
A2 70
6.8
20H
8.8
25H
10.9
30H
12.9
 
and according to special requirements.
Offer -
Solvera Gaweł Technology S.A.
Our products have been successfully used by well-known international corporations in many industries:

Home appliance
Electronic
Construction
Automotive
Furniture
The highest quality

of production processes is guaranteed by the following certificates:
Quality Management System ISO 9001:2008
Environmental Management System ISO 14001:2004
Automotive Quality Management System ISO ISO 16949:2009